WELCOME TO B/E AEROSPACE
LEIGHTON BUZZARD
B/E Aerospace is the world's leading manufacturer of aircraft passenger cabin interior products for the commercial and business jet aircraft markets. B/E Aerospace has leading market shares in all of its major product lines and serves virtually all of the world's airlines and aricraft manufacturers. The company has seen phenomenal growth since its beginnings in 1987 and now has revenues exceeding $3 billion a year.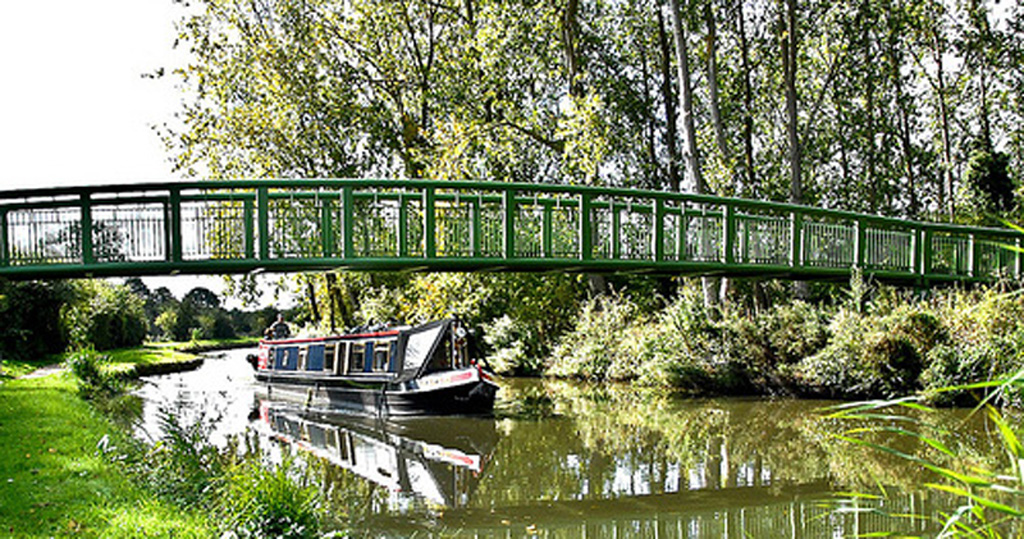 At our Leighton Buzzard facility in Bedfordshire, we design and manufacture crew rests and galley structures for the aircraft industry, as well as providing aftermarket support for all our seating and galley models.
Our Leighton Buzzard Centre of Excellence for Galley Structures is currently engaged in the development of the latest galley systems for new aircraft platforms in addition to other significant interior structures projects.
Our Leighton Buzzard Seating Aftermarket Organisation provides a diverse range of services for all seating models from spares support, through our global network of distribution centres, customer stocking solutions, approved OEM repair capabilities and engineered modification kit programmes.
With on-site Fabrication, Manufacturing, Repair, Engineering, Certification, Testing and Development capabilities B/E Aerospace has exciting career opportunities across all divisions in engineering and support functions. For more information on these opportunities, please click here.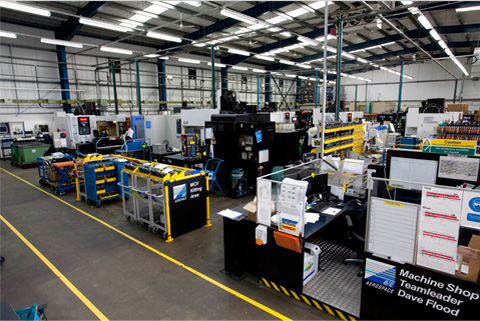 Why Leighton Buzzard?

Convenience to Milton Keynes and London Centre – With good train service to both London and the bustling city centre in Milton Keynes, Leighton Buzzard offers all the conveniences of a major city with a better piece of mind.

Why Leighton Buzzard?

Wealth of History – As home to one of the Great Train Robbery, Leighton Buzzard gives residents a glimpse into one of history's most unsolved mysteries. There are also many opportunities to visit any of the town's historic churches such as All Saints or St. Barnabas.

Why Leighton Buzzard?

Things to do – Small town with the charm of the neighbouring Milton Keynes, Leighton Buzzard offers residents many activities to take in. Rather it be visiting the Leighton Buzzard Railway Museum, enjoying a captivating show at the Leighton Buzzard Theatre or venturing to the canal for a Narrow boat tour; there are many avenues for entertainment here in Leighton Buzzard.
The most essential part of us is you.
Gary Howard

Supply Chain Director (Seating Aftermarket)

When I was looking for a progressive company that offered job security and good career potential and quality products, I took a further look at B/E Aerospace…15 years later I am here for the same reasons! In my role as Supply Chain Director, I am constantly challenged by the complexity of the work that takes place here and have enjoyed the challenge of moving to a new industry and the dynamic pace here in Leighton Buzzard.

Ray Hough

Sales & Marketing Director (Interior Structures)

I was attracted to work for an organization that is a leader in the Aerospace field. B/E is renowned within the industry for being an innovator and bringing highly relevant products to the marketplace. Having worked for a few other large corporations in the Aerospace industry, one of the biggest differences I found when joining B/E was the sense of a "can-do" attitude in the workplace. There is never a boring day here.

Angela Castellano

Customer Services and Account Manager (Seating Aftermarket)

I was not familiar with B/E Aerospace when I first applied for the role, however the role itself was what attracted me here. With my background in Call Centre Management, I felt that my skills were a perfect fit for B/E. What keeps me here is the variety of my responsibilities and the positive career development that my Managers have provided to me.

Warren Hatt

Sales Director (Seating Aftermarket)

I was attracted to B/E Aerospace because I wanted to join a successful, forward thinking aircraft interiors business. The work, the working culture and emphasis placed on training, employee development and succession planning to bring team members through the ranks is what management is focused on for the success of their employees.

Mark Hacker

Engineering Director (Interior Structures)

I wanted to be part of the change in the industry. I wanted to work for one of the biggest International aircraft manufacturing suppliers, working with customers across the globe! As an Engineering Director, I work on a variety of complex engineering projects that provide our teams with real engineering, real products and real challenges.

Felix Zarb

Lead Design Engineer (Interior Structures)

B/E Aerospace was an attractive choice as an employer because I was ready to take on the challenges of moving to a new industry and the commute into Leighton Buzzard. I also enjoy the dynamic pace and complexity of the tasks and design that take place at their world-class design facility in Leighton Buzzard.
Watch our video
Leighton Buzzard and Linslade – A great place to live and work